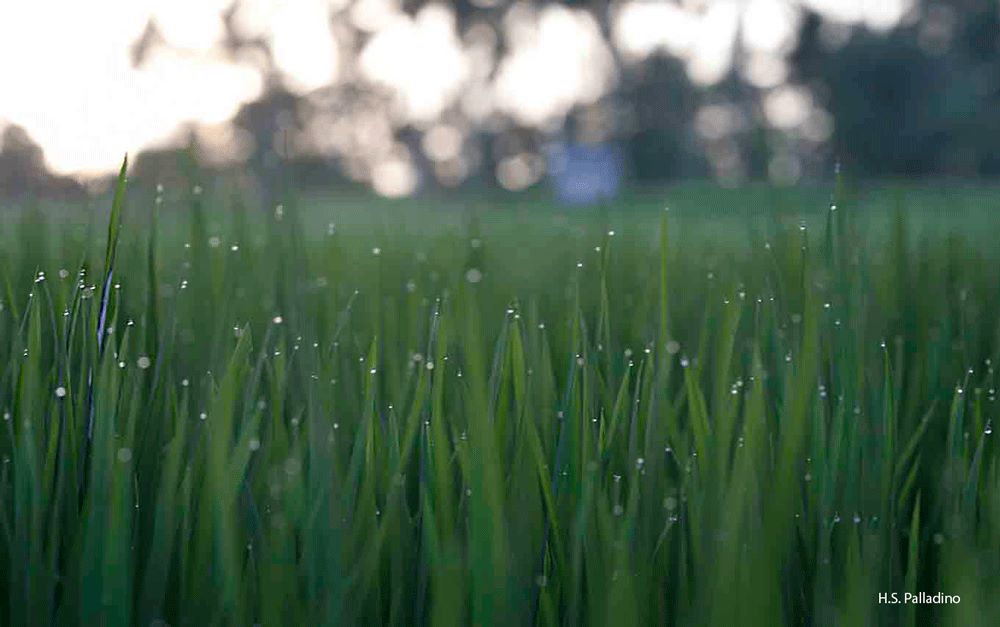 Have you been planting seeds this spring? We all plant seeds now and then and especially if you are one that dear to move in directions of your visions,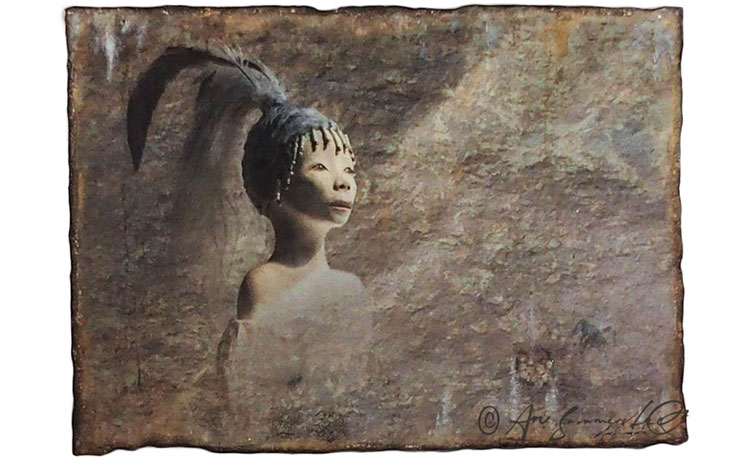 What is a beautiful or a good life in your perspective?
Is it to be comfortable? Is it to be happy?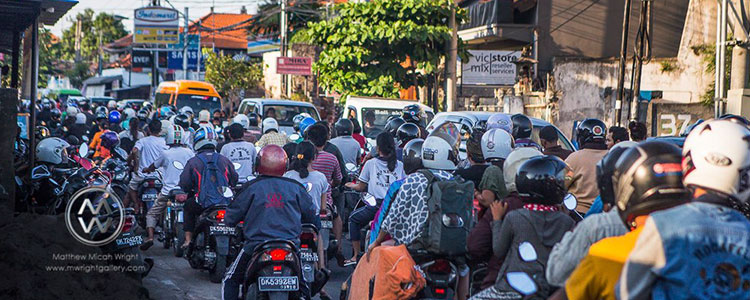 If you close your eyes for a few seconds, and focus on the word meditation…what surroundings comes to your mind?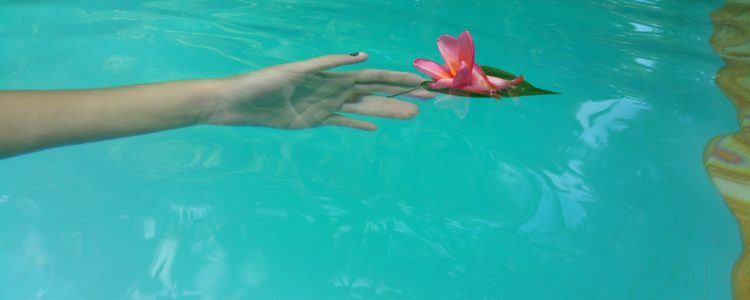 Do you experience the gift of giving room for The Gap?
What do you need to embrace to be able to grow to new heights on your life path?
The Beginning of a New Year is a good time to renew or strengthen your focus.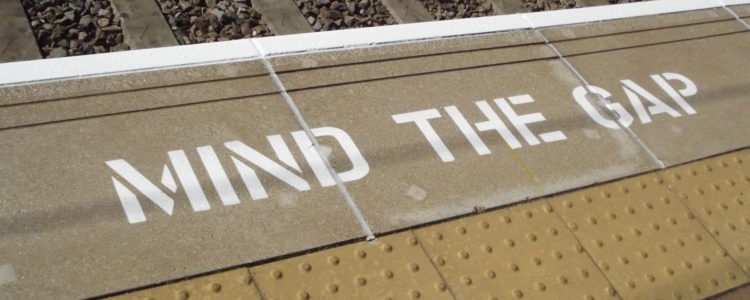 Did you know that the London underground system carries profound wisdom? All over it is written or announced; "MIND THE GAP"!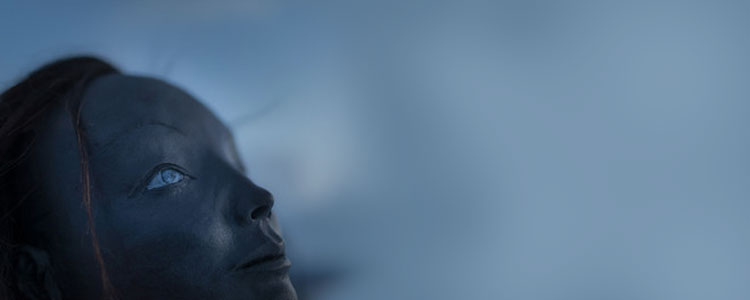 Do you remember to remind yourself that every journey starts with one step? And that the focus on what you wish for, must not take away the embracement of the moment?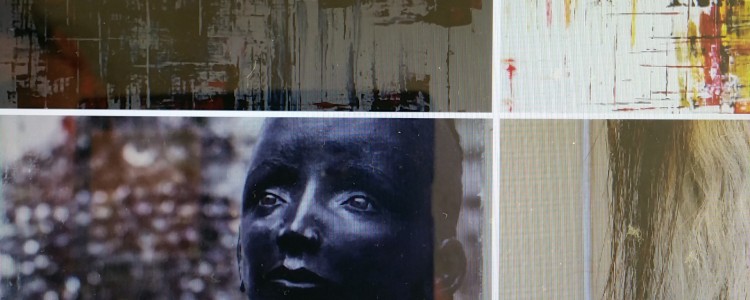 I am trilled to be contacted by Gallery Gaudi in Madrid, who found me on Saatchi Art. They wanted me to be one of the artists represented by them at this years Art Fair in Santa Fe.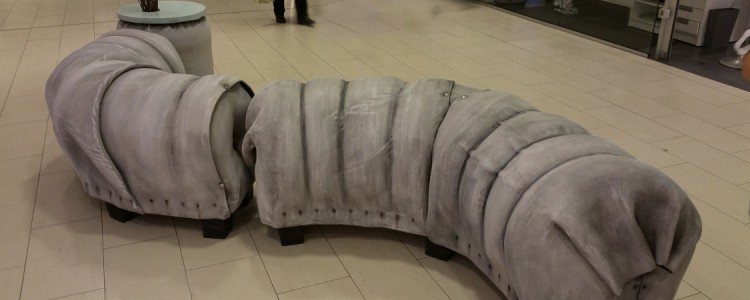 The Journey continues. The sculpture at 8 meters depth outside Tjuvholmen in Oslo, is probably filled with small fish and maybe a lobster by now. The company that will do the set-up for streaming I hope will get it ready soon, but we do not have to sit and wait for that. In life it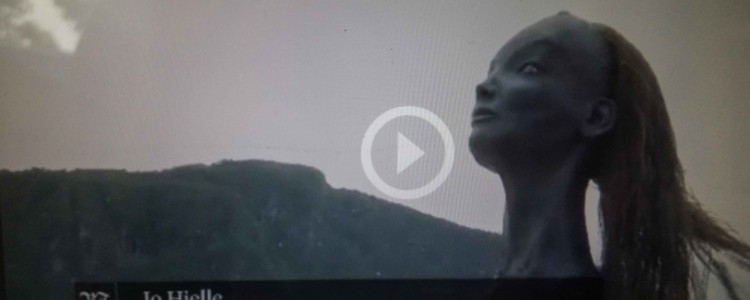 The Fire Tribe guarding this pristine fjord in Norway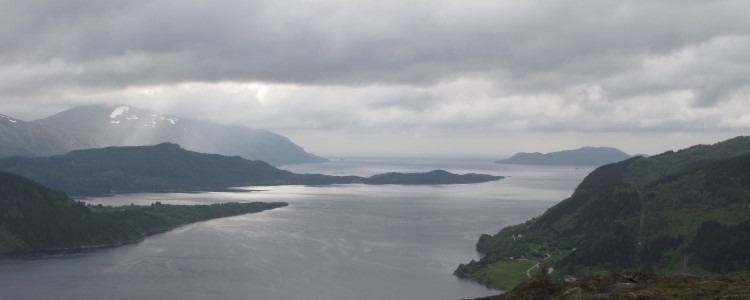 The Fire Tribe will go to the beautiful vest-coast of Norway next week. Here they will stand as guardians of Engebøfjellet and Førdefjorden. They will silently stand their ground and contemplate regarding the planned mining and dumping of 250 mill tons of mining dust and chemicals into this still pristine fjord. Join us in our effort to save the fjord.